KGC – Engineering and Design
Kainaat Group of Companies (KGC) – Engineering & Design Department consists of an experienced and innovative team of Architects and Engineers providing design solutions for a broad range of projects across the Corporate & Commercial, Medical, Educational, Hospitality & Leisure and Federal Government sectors.
KGC Design prides itself to a fresh and unique approach to all projects spanning across Afghanistan.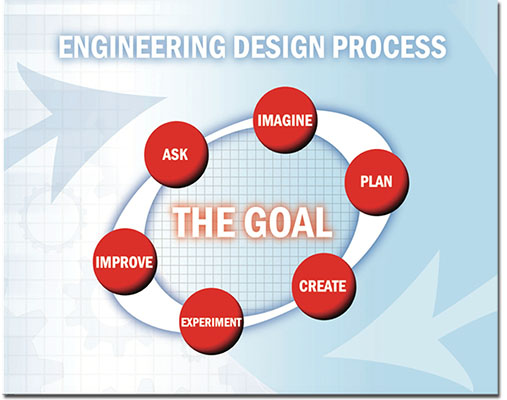 Interior design is the art and science of enhancing the interior of a building to achieve a healthier and more aesthetically pleasing environment for the people using the space.
Structural engineering is a sub-discipline of civil engineering in which structural engineers are trained to design the 'bones and muscles' that create the form and shape of man made structures.
MEP refers to these aspects of building design and construction. In commercial buildings these aspects are often designed by an engineering firm specializing in MEP.
A concept is an idea, a theory or notion, but in architecture we could also describe a concept as 'an approach' to the design. When we think of an architectural concept, we think of an abstract idea in design process.
Space planning is a fundamental element of the interior design process. It starts with an in-depth analysis of how the space is to be used.The designer then draws up a plan that defines the zones of the space…
A specification often refers to a set of documented requirements to be satisfied by a material, design, product, or service. A specification is often a type of technical standard. There are different types of engineering specifications…
Furniture, fixtures, and equipment is an accounting term used in valuing, selling, or liquidating a company or a building. FF&E are movable furniture, fixtures, or other equipment that have no permanent connection to the structure of a building.
A tender is a submission made by a prospective supplier in response to an invitation to tender.The cost plan (pre-tender estimate) should also be re-assembled package by package to allow easy appraisal of tenders received.
Value engineering is a systematic method to improve the "value" of goods or products and services by using an examination of function. Value, as defined, is the ratio of function to cost.Value can therefore be manipulated